Automated handling systems run on the physical product manufactured within a factory setting. These systems carry out important tasks involved in a product manufacturing procedure and these include assembly, processing, material handling and inspection. These systems are generally called automated mainly because they carry out operations on their own or with completely reduced human participation. In other words, there is hardly any manual work involved when using these systems. There are a number of benefits of using automated handling systems and we will have a look at them below: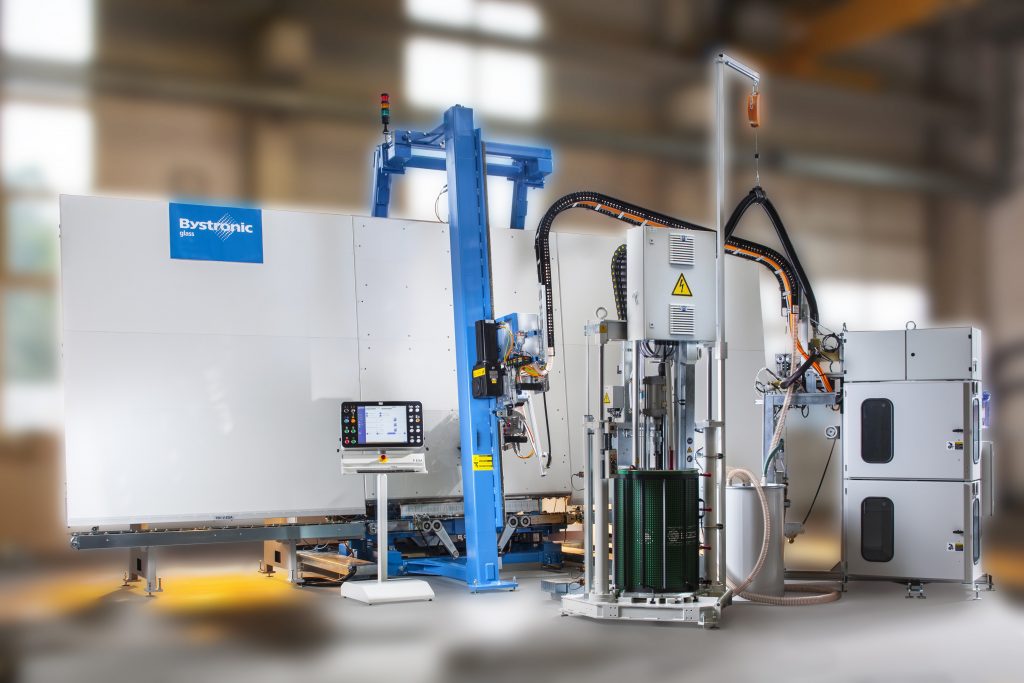 Reduced Labour Costs
There are different companies that undertake assignments in computer-integrated production and manufacturing automation for a number of reasons. One reason that justifies the use of automated handling systems is reduced labour costs. Costs of labour have drastically increased throughout the world forcing companies into making investments in automation. One thing that comes as an advantage for businesses is that a reduction in production costs but unfortunately it is not good for people as there is a reduction in the need for workers when using automated systems.
Improved Quality
Different important factors like precision, accuracy and repeatability are greatly increased with the use of automated handling systems. Automated and consistent material handling procedures make way for high-quality products. Operations and procedures are systematic and streamlined which further helps in reducing errors while increasing efficiency.
Better Management of Labour
There are of course a number of benefits of using automated handling systems with one of them translating into improved management of labour. With automated handling systems in place, labours can easily be positioned to play other roles that need more specialised ability and skills for handling complicated tasks. With this capability well-served by automated handling systems, manufacturers tend to be less exposed to issues of labour shortages.
Better Production Rates
The use of automated handling systems helps in increasing manufacturing uptime. This happens because the manufacturing units and systems are allowed to work perpetually. Overnights and weekends are not an issue with these systems in place. Faster production rates and higher yield enable businesses to meet the demands of their customers quickly which further helps in the improvement of satisfaction deadlines.
Improved Manufacturing Flexibility
Previously, it was not possible for manufacturing units to handle different procedures at the same time. Automated systems of the past served as one-trick operational ponies. However, this does not stand true for the present day automated handling systems. The modern automated material handling systems are properly integrated and programmed enabling users to switch instructions and tasks dramatically which further helps them in carrying out multiple operations at the same time. It is also worth noting that these systems help businesses in performing certain operations that could not be performed without the use of a machine. This includes procedures that need maximum levels of miniaturisation, complicated geometry and precision.
There is a huge competitive advantage that can be gained by businesses that incorporate the use of automated handling systems into their manufacturing plants. These systems will not only help businesses in increasing quality and production but will also reduce labour injuries bringing in better sales.