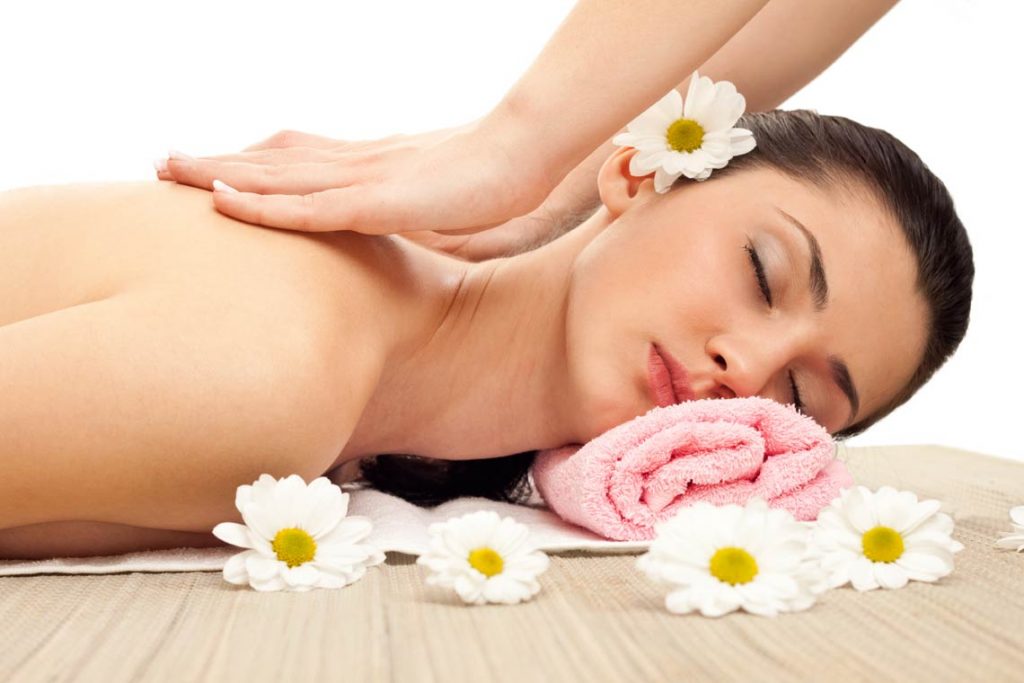 Vacations can be stressful as it's a constant rush of figuring out travel plans, packing, and double-checking the itinerary. For once, it would be nice to simply take a vacation to relax. Not only to forget the stress of the trip but to take a step back from the hustle and bustle of everyday life. That is what makes Redlands, California, the perfect relaxation destination. Here you will find three of the top experiences Redlands has waiting for you.
Bellissima Aveda Concept Spa
Bellissima Aveda Concept Spa, located at 217 E. State St., combines nature and science with services and staff guaranteed to make you feel welcomed and relaxed.  They offer two signature facials of 30, 45, or 90 minutes with options to upgrade them to one of their highly rated Ritual Facials. Bellissima Aveda Concept Spa also offers massage and body therapies, facial enhancements, and waxing services. Check out their Ayurveda inspired packages which explore the concepts of Insight, Nourish, Expression, or Grounding. Prices range from $45 for a 30-minute facial or Elemental Nature massage to $190 for the Grounding package.  
Keep in mind that it is nearly impossible to enjoy a relaxing vacation without a good night's sleep while you are enjoying the beautiful, natural Redlands. The atmosphere is already soothing, but by booking the perfect hotel, you are sure to make your experience even more worthwhile. With most hotels located downtown, it is a simple stroll to many local attractions including home tours and fine dining.
Wildwood Canyon State Park
Redlands is surrounded by gorgeous mountains and plenty of trails to hike. For the less adventurous hiker or those with families or in large groups, Wildwood Canyon State Park is the perfect place to spend a relaxing day. Located about 15 minutes out of Redlands at 12261 Wildwood Canyon Rd. in Yucaipa, the views will be sure to leave you breathless. Once used as a home and highway for Native Americans, the Wildwood Canyon also welcomes bicycle and horse riders. Bring your own water as the water in the park isn't potable. Pack a picnic and enjoy the natural beauty.
Caprice Cafe
No relaxing vacation is complete without delicious food. For 30 years Caprice Cafe, located at 103 E. State St. in downtown Redlands, has been the go-to place for fresh ingredients and fine dining. For a quick lunch or late dinner, Caprice is open from 11:30 a.m. to 9: 00 p.m. and until 9:30 p.m. on Friday and is closed Sunday. They offer over 250 wines, along with an exquisite selection of whiskeys and spirits. Caprice's menu consists of a beautiful array of soups, salads, burgers, sandwiches, pasta, and entrees with many vegetarian and vegan options. Prices range from $12 for most salads to $42 for the Prime Brandt Farms filet mignon.
Redlands has a lot to offer for those looking to unwind. However, the comfortable rooms and relaxing bathrooms are a vacation all within themselves. Whether you come for the spas, hiking, or food, Redlands is sure to provide you with the perfect experience.