Due to financial crisis, lenders usually shy away from customers seeking large mortgages. Besides this, large mortgages are considered riskier as compared to smaller loans, as the risk gets divided in the case of latter. However, this scenario is gradually changing and it is primarily because of the increasing property prices. Nowadays the options available to people applying for large mortgages are suddenly more. Even then, arranging large mortgages is not a cakewalk as there are a few crucial aspects worth keeping in mind.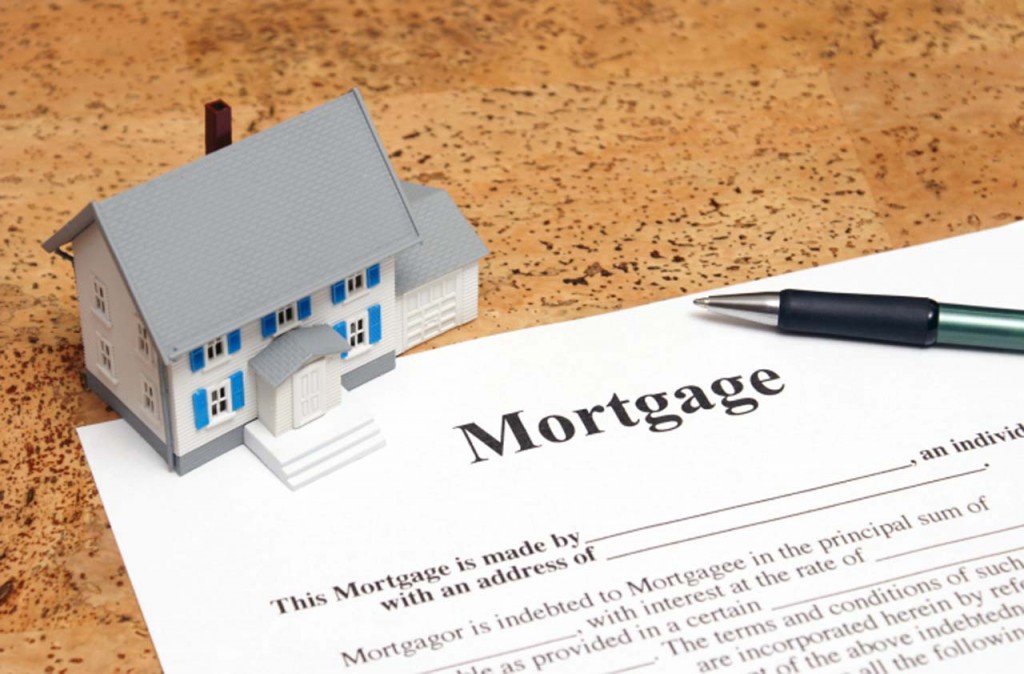 Proving a steady income is the very first requirement, for which you should prepare well. If you are deriving your income from one source, then the process would be quite straightforward. On the other hand, people looking to get large mortgages usually depend on various resources to generate income and this can prove to be a major concern for the lender. Such customers are either not offered good rates or their applications are rejected. Therefore, you should be prepared yourself for a lengthy application process.
Lenders seek affordability and whether you can afford a large mortgage or not can also prove to be a determining factor. High expenditure can raise apprehensions in the minds of the lenders, leading to delay in application process. Many reputable lenders have their own teams of underwriting specialists, capable of making the situation easier for clients in high income group. However, it is suggested to have a properly documented record of your expenditure, irrespective of the lender or mortgage amount you are looking for.
The fees for arranging mortgages can vary depending on various factors, especially the mortgage amount. This is one factor many times overlooked by people seeking mortgages. It is worth remembering that for large mortgages the fees is usually high as well. That is why you should make arrangements in advance for the fees, as otherwise it can lead to unnecessary delay in the application process.
Private Banks prove to be a better choice if you are planning to get a large amount as mortgage. Particularly due to the financial crisis faced recently, private banks appear as the only viable option for mortgage seekers. Along with the easy availability of large mortgages, they also assured better rates of interest. However, transferring assets under management might be necessary when taking out mortgage from a private bank, as they need to secure the rates.
Last, but not the least, getting in touch with a professional is recommended to assure a smooth and hassle free best deal for mortgage process. Whether you are unable to make up your mind regarding which lender to choose or finding it difficult to determine your eligibility for the mortgage, you can hire a professional specialising in mortgage lending. By assessing your income and expenditure and other financial details, he can not only assure if you are eligible for the mortgage, but also keep you aware of all the crucial steps involved in the process.
If you also have any apprehension in mind regarding arranging large mortgages then seek professional help of a reputable and experienced individual, who can make your life easier with his expert assistance and unmatched guidance.
About Author: Content curated by Mauneel Desai a financial expert having keen interest in Investment & savings topics. He is currently working as Chief Financial Advisor. You can follow his blogs on Mauneeldesai.com