Unmanned aerial vehicles with HD cameras are popularly known as drones. Apart from being used by drone flying hobby enthusiasts, they are widely used for surveillance and navigation, track and rescue operations, surveying, mapping and aerial photography. With the ever-increasing applications of these ready-to-fly drones (RTF drone), it is advisable to know what features should one look for before purchasing one for ourselves. Here are some features that contribute to the performance of a drone.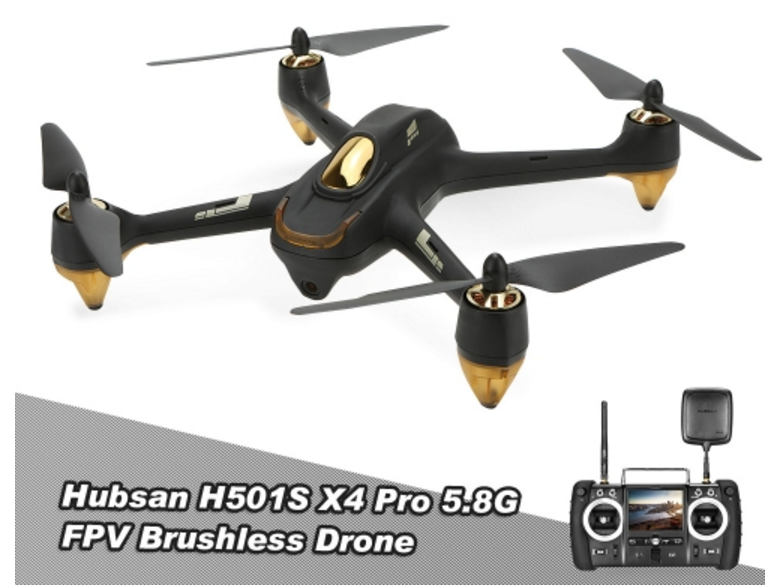 High resolution camera
The primary component of the drone is its camera, the quality of which will determine the quality and clarity of the captured videos and photographs. It is important to know the resolution of the camera installed in the device that you are planning to purchase.
GPS in the device and transmitter
This feature is a very useful addition to some of the advanced models of quadcopters and drones. The inclusion of GPS in both the transmitter and the device enables the "Follow-me" mode by which the device tracks and follows the user. This feature is an excellent addition that allows the user to capture their activities and outdoor adventures. Another use of the built-in GPS is that upon losing contact with the remote control, the device can enter the 'fail-safe' mode, thereby safely locating and reaching home to land.
Real-time video transmission
Some drones are also equipped with integrated systems that enable the device to transmit live videos over great distances. For example, the Hubsan H501S Pro has integrated 5.8 Ghz FPV system that can transmit live video up to 1200 metres.
Possibility of Headless mode
Another feature to look at is the ability to turn on the headless mode. This means that the device can be made to move in a specific direction regardless of the orientation of the device. It can be very useful in some situations.
The type of Gyro
It is good to know what kind of gyro does the device have. The 6 axis gyro provides more stability, better control and better resistance to wind compared to the 3 axis gyro, and enables self-righting.
Specifications of the Motor
The motor of your flying device will decide their durability and power during flight. Brushless motors, that are directly driven by an electric signal are more powerful and durable, making them the motors of choice for new age RTF drone.
Charging time and Battery life
The heart of any remote-controlled device is its battery. One must know the charging time and battery life after complete charging of the flying device. A battery with a large capacity that ensures a longer flying time is desirable.
Given the varied uses of drones, it is worthwhile to know what features make one model better than the others. Knowing these details will help us to get maximum output and better performance from our device.