Wearing white is wonderful when the clothing is a little dress. Of course both are seductive particularly in the Elsa Lace Dress which has a feminine tunic dresses and plunging V-back.
Lacing the dress will also add to its chic look. Three quarter length sleeves will be warm but can also be peek-a-boo sexy, as a great dress to wear in those heavily air conditioned restaurants. Turning heads will be a certainty in the little white dress, fittingly for most special occasions. It should be avoided for weddings so as not to get mixed-up with the bride.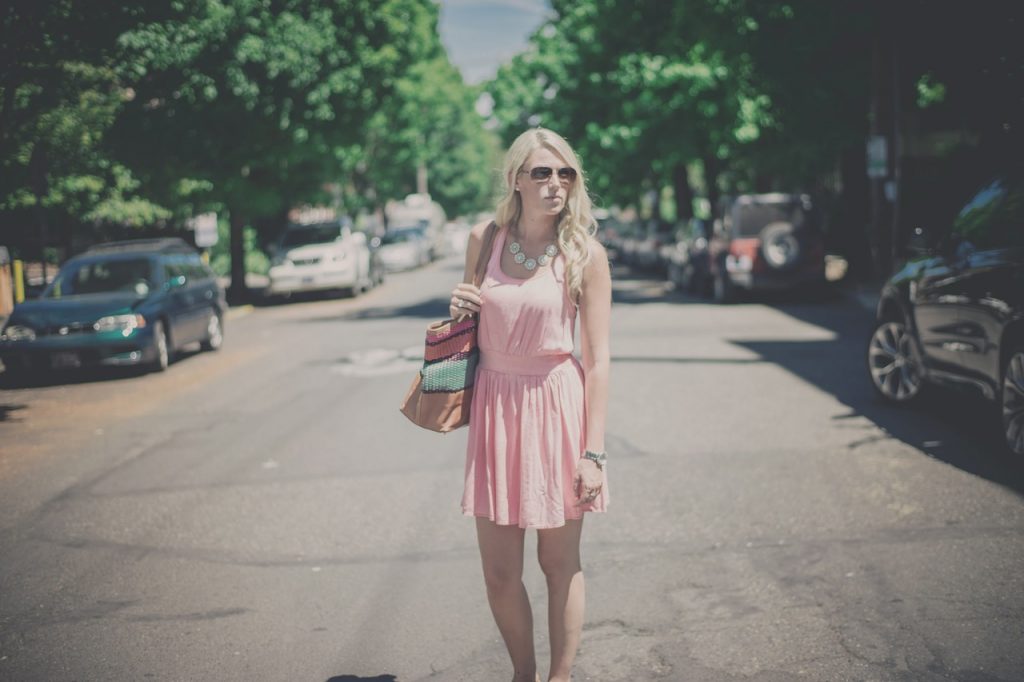 The two part lace crop dress by Oneness with a rounded tank style neckline and Elastane material is a perfect choice. Since the midriff is bare, a dress code may limit the choice of night clubs so keep this in mind or carry a sleek one piece little white dress in a pocket or the glove box.
Not taking any bull? The perfect form fitting dress of white is the Ashley Slim Dress. This dress can be worn with just about any accessory, from high pink suede boots to jeweled flip flops. When the sun goes down, adding a jean jacket or leather vest will keep things nice and warm. Another fashion trick to pull off with the little white dress is a jolt of contrast. Wear some satin pink pumps or simply wear some loud brilliant metallic purple pumps.
Not all occasions are informal. Instead of skipping the formalities put on a Maxi Dress while wearing nude colored undies under the sheerness of the lace print.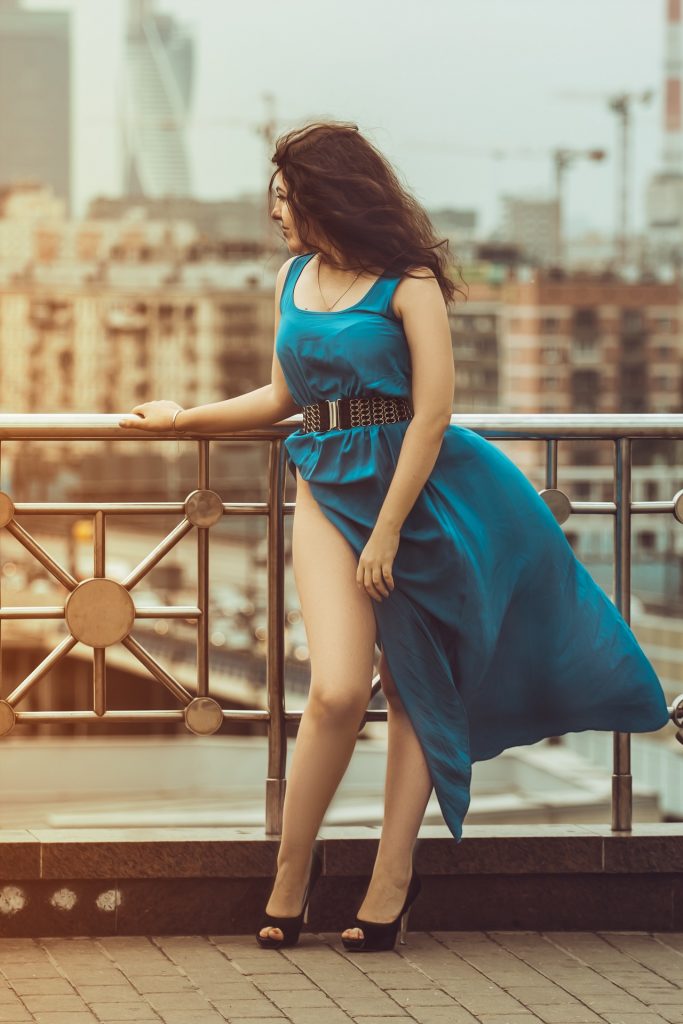 Heading off to work, in a casual Figa Dress means business with a soft Elastane fit. The sheer chiffon layering in a tank style bodice adorns the shoulders so just add some faux pearls to make the day complete.