Getting into the world of investing has never been as simple or as challenging as it is today.
The internet and modern technology has made physically investing relatively simple and straightforward, providing everyone with more opportunities to multiply their money than ever before. Combine that with truly globalized markets and the opportunity to invest anywhere on the planet and you're talking about a mountain of opportunity that simply never existed previously.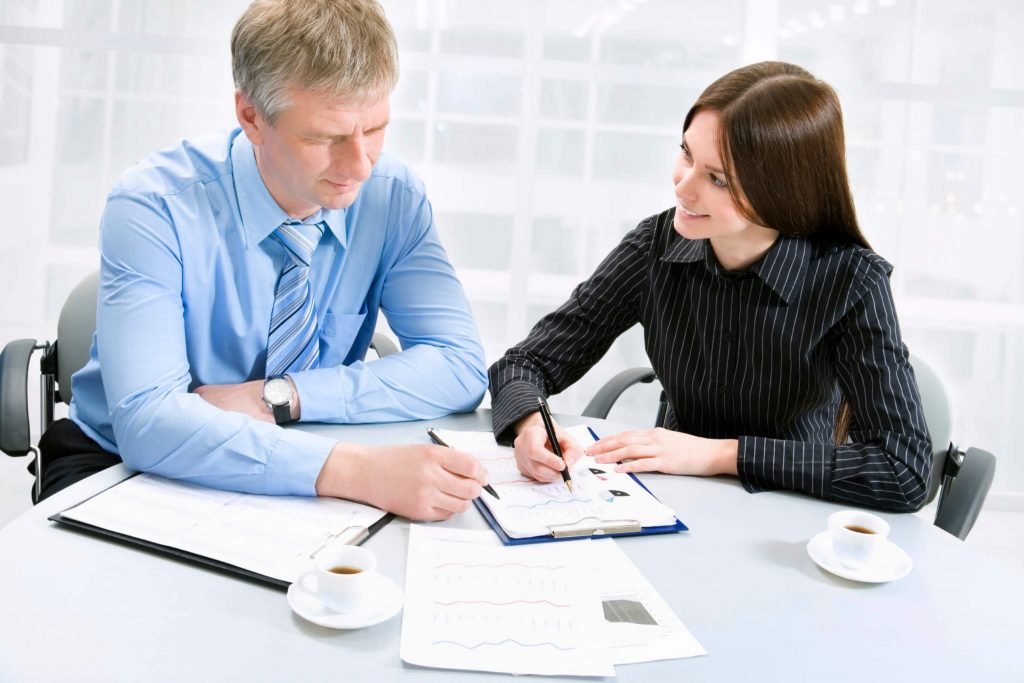 On the other hand, because there are so many different investment opportunities – and because there is so much investment advice out there – it has become a bit of a challenge to narrow things down and confidently dive right into opportunities that have the best chance of success.
In an effort to help new investors better understand what to do and when to make moves, we've put together this quick list of three tips and tricks new investors NEED to know about!
Figure out exactly how much you have to invest ahead of time
It's impossible to know exactly how much money you should invest specifically in any different number of investment vehicles or opportunities, but there are a couple of general rules of thumb that you want to abide by.
First, your investment should be large enough such that the commission charges never exceed 1% of the investment itself. Secondly, you'll want to diversify your portfolio so that no single stock or investment exceeds 10% of your entire portfolio – provided that you aren't simply "going all in" on an opportunity that you feel very strongly about, while recognizing that you diversify after your investment has paid off.
Learn where to get information about investment opportunities
As we mentioned above, the internet has made it really (REALLY) easy to get overwhelmed when it comes to information about investment opportunities. As a smart and savvy investor, you're going to have to be able to sift through all of the different information out there, find the right opportunities to bet on at the right time, and make the most of the chances that you come across.
It's probably a good idea for new investors to take a top-down approach and look for growing industries as opposed to finding single companies to invest in within that industry, if only to get their feet wet so that they begin to understand how everything shakes out in the world of investing.
Figure out whether or not you need to actively manage your portfolio or let someone else do it for you
At the end of the day, someone has to be at the helm of your investments in your portfolio making the right decisions at the right time to maximize your opportunities and your return.
Investing requires a tremendous amount of patience, control and direction of your emotions, and an understanding of businesses and the investment opportunities you are looking to leverage. If you have these skills or want to have control over your portfolio, by all means take the reins and handle the heavy lifting on your own.
At the same time, there's plenty of opportunity for those that want a more "set it and forget it" kind of approach to investing – especially when it comes to the stock market. Index funds regularly outperform expectation, providing you with opportunity to really make a significant amount of money without having to actively manage your portfolio on a daily basis.
About the Author
Morris Edwards is a content writer at CompanyRegistrationinSingapore.com.sg, he writes different topics like Why you should invest in real estate Singapore? and all topics related to Business, if you are interested about Setting up company in Singapore visit our website.
Contact:
Company: Singapore Company Incorporation Consultants Pte Ltd
Address: 10 Anson Road International Plaza #27-15, Singapore 079903
Telephone: +65 66531211
E-mail: info@companyregistrationinsingapore.com.sg
Website: https://www.companyregistrationinsingapore.com.sg