Your kid's birthday will be the most important day in your life when they are young. Planning birthday parties, surprise gifts and inviting your kid's friend's home for dinner will be mandatory. Organising a children's party is no Childs game. The kids of today have high expectations. They know what is trending and what must be present in their party. Especially the little girls will have a clear picture of how her birthday party must look. She will know about the most famous themes that are hot favourites of the season.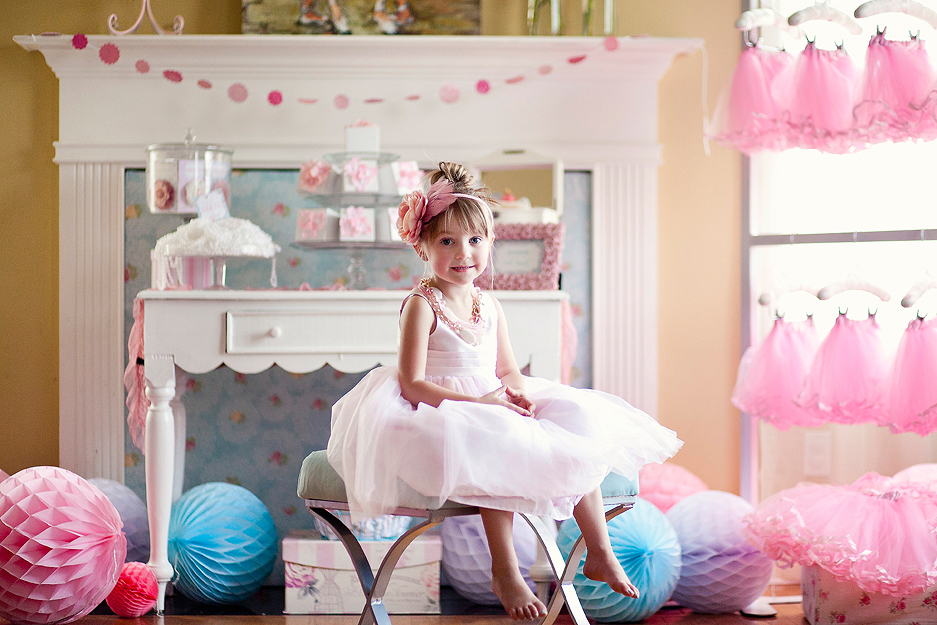 If you are organising your little girl's birthday, here are some birthday themes for you –
Frozen –
Though the movie is old, the excitement about it still remains fresh. Little girls just love to look like Elsa and Anna. The entire concept of frozen is snow, white, snowmen, rain dears, snowflakes and everything related to winter. You can order birthday cake online India in the shape of a snowflake or a snow man. The girls can dress like the snow queen in blue gowns and look elegant. It is one of the most beautiful themes that you can choose for your kid's birthday.
Fairy-tale –
Little girls love to read fairy tales. They also love to dress up as their favourite fairy-tale heroine. Be it snow-white or Cinderella, red riding hood or mermaid, the little girls just love to dress up and look like they are from a fairy-tale. So, you can organise a birthday party with fairy-tale theme. The little guests can dress up like their favourite fairy-tale characters. The deco can be anything that looks like out of a story book. Book a cake that looks like the chocolate house from Hansel and Gretel.
Pink –
Little girls love the colour pink. If you want to plan a simple and beautiful party for your kid, you can theme the party as pink. Adorn your house with pink colour papers, flowers, balloons and lights. Make sure that the guests wear pink too. Let the cake be pink in colour and serve pink colours cotton candies and snacks. On the whole, the entire affair should be pink and elegant. If you think too much of pink will be over the top, you can also add a tinge of purple to balance the colures. Purple will go well with pink.
Animals –
Some girls just love pets. They love to spend time with animals and you can make this as your party's theme. Let your venue be decorated like a field or a barn. Have the kids dress up like they are their favourite animals. It is going to be fun to see all kinds of animals in your living room. Serve country food that is healthy. Order birthday cake online India shaped like an animal too.
These are some of the most happening themes that you can use to make your girls party a grand event that the young kids are just going to love. Your daughter will also be pleased by this idea.