There are different applications and software which are widely used in the business environment. Photoshop is one such software whose influence is highly increasing in the business world. There are several ways in which the Photoshop can be used for business development. Some among them are revealed in this article.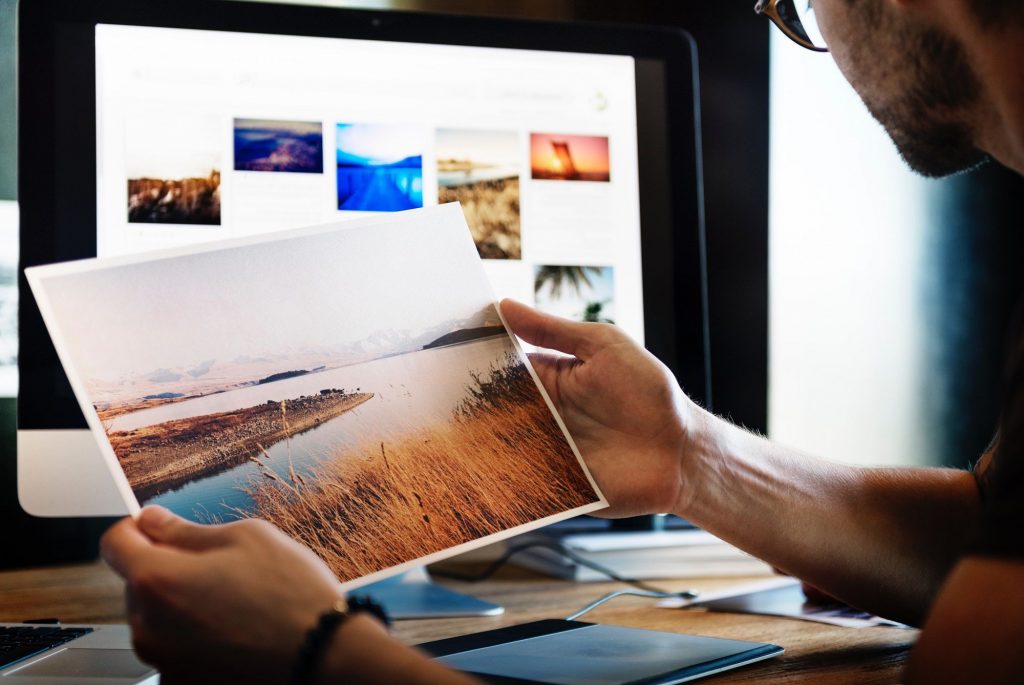 Business cards
One of the most common reasons for why many business people are using Photoshop is to make their business cards. The business cards are more important for a business popularity and development. In order to make these cards in the most effective and impressive way, the Photoshop can be used. Even though there are several ways through which these cards can be designed, Photoshop is the ideal option to come up with the most trending design. Through the business card one can make their brand more popular in the market. And obviously business cards will provide a professional touch to the business.
Social media profiles and updates
Since the competition in social media is highly increasing, the business people are supposed to do something exclusive in order to grasp the attention of the audience. Through Photoshop they can create a most effective social media profile. They can also include their company name or logo in order to concentrate on brand promotion. With the advanced options in this software, the daily updates can also be designed without putting forth more effort. By making such exclusive images, the business people can easily promote their business wide around the online market.
Online marketing
In order to market a product in online, their photos are to be uploaded. The photos should be most impressive that the audience must come forward to look over it. Normal photos will not yield the most effective result as expected. Hence the business people can use Photoshop in order to make modifications or upgrades to the image and can upload them in their marketing website. Obviously today many leading businesses in the online market are following this strategy in order to reach more number of targeted audiences in online.
Apart from these, photoshop can be used in several other ways for a business growth. But in order to make this possible, learning photoshop is more important. The business people can easily learn Photoshop by making use of the online learning platforms. The online tutors and tutorials will help them to learn photoshop easily right from the place where they are. Since the business people will be quite busy, they can make use of the online tutorials in order to learn photoshop in the most convenient timing. Obviously the tutors in online will also help them to learn this software at its best.