Every year a lot of new cars are launched in India especially around the Diwali time, some are on the high-ended side while some are affordable, because they are made by keeping in mind the common man. A car is a necessity but for some owning one is still a luxury; you can see a lot of premium cars on the road but there are a lot of people who cannot spend a whopping 10 to 12 lakh; so there are the budgeted cars. There are quite a number of cars that fall under the low-cost car category, some of which have been there for long and are still going strong like Alto 800 and the Hyundai Grand i10.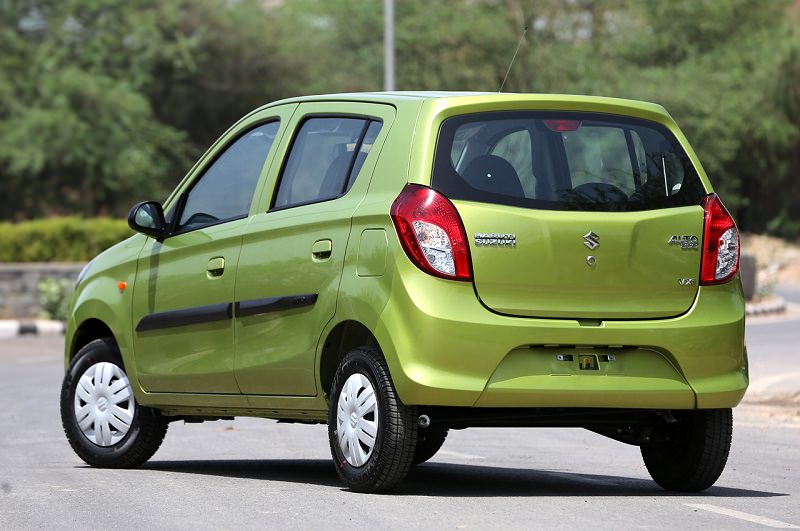 The best affordable cars to buy in India
Well if you are thinking of buying a car that costs less than 5 lakh, then here is a list of a few cars that can be considered.
Maruti Suzuki Alto 800- Maruti is a name that has been there for years, and the alto 800 is one such remarkable car by them. It is a car for the common man who has to travel long distances to work and has a small family to maintain. It is a perfect compact car for a small family and this is the reason why it is still there in the market every after 12 years. It is perfect for accommodating 4 people and the best part is that it comes at a price of just 3.4 lakh.

The Renault kwid- It is attractive and has some great features, like the touch screen and the radio, CD as well as the Bluetooth which is amazing for a low budgeted car. The design and the built of the car is quite smart and it comes with an engine of 799c. The car to everybody's surprise comes at only 2.67 lakh.

Hyundai eon- The eon is an affordable car by Hyundai and it can easily accommodate up to 5 passengers. This hatchback comes with an IRDE technology and is best for driving in India. The fuel mileage provided by this car is also great and it is priced somewhere near 4.40 lakh which is value for money in the true sense. It might be expensive than the other cars in this list but then you can blindly trust a Hyundai car.

Datsun redi- The Datsun Redi is attractive as well as affordably priced at 2.38 lakh. It is perfect for a family of 4 to 5 people is also well equipped with the intelligent spark automated technology. At a price like this, you cannot ask for anything more.

Tata Tiago- This car by Tata motors is marvellous it is smartly built with some smart features. The Tata Tiago is priced at 3.35 lakh, which is great for a car with such great design.
So if you are planning to buy a low priced car then these are some great options.