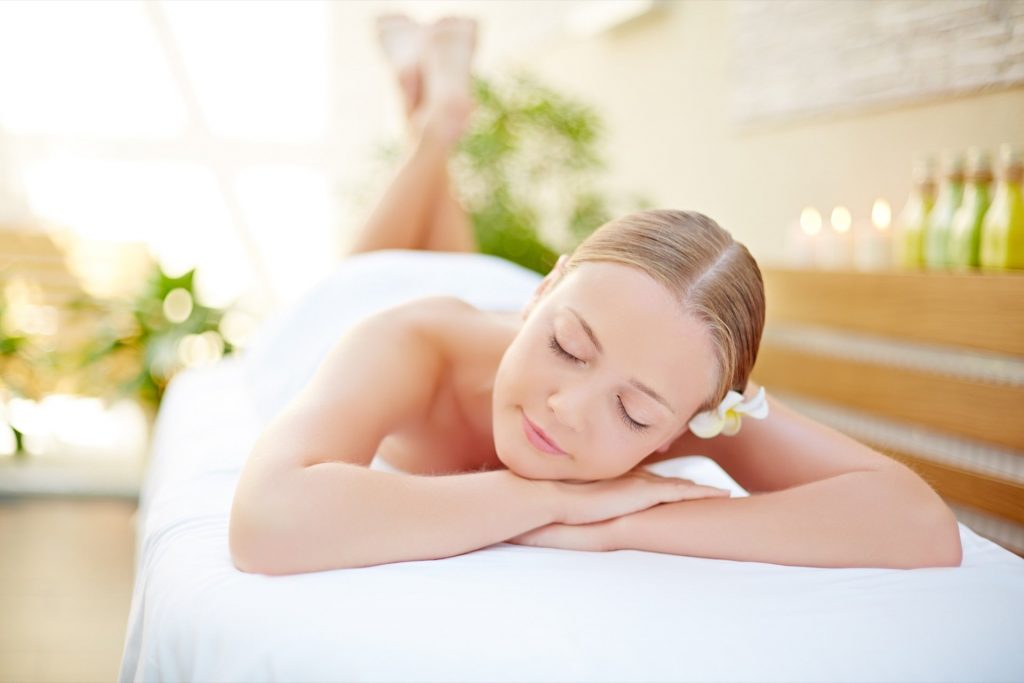 Whether you're traveling for business, family, vacation, by yourself, with friends or with your spouse, it's important to be able to take time to unwind. If you find yourself heading to Amarillo, know that the city has plenty of elegant spas to help rejuvenate yourself. Here are a few establishments that will treat you like royalty and make your stay unforgettable.
Indulgence Salon and Day Spa
Indulgence is easily one of the most popular spas in Amarillo. This spa offers monthly specials and a range of service packages. Wine or soft drinks are complimentary with all of their packages. This spa specifically caters to bridal groups, with access to private rooms and an assortment of refreshments. There are about 50 different services Indulgence offers, such as microblading, eyelash extension, glycolic facials, and Spa Girl PowerDerm facials.
The Scarlet Door Salon
This spa offers all the most requested services including massages, facials, eyelash extensions, hair salon services, and full-body treatments including mud wraps and sugar scrubs. The Scarlet Door also allows you access to a spa hot tub and an infrared sauna. They provide a series of fixed-price service packages, some of which include a complimentary Champagne lunch. There is also a charming boutique attached to the spa, with a good selection of clothing and beauty care products. The Scarlet Door is close to I-40 and several of the city's hotels.
Staci's Salon and Spa
A straightforward drive down Bell Street from I-40 Frontage Road, this spa specializes in special events for weddings, bachelorette parties, couples' outings, or a day out with your friends. This is definitely a spa to stop at for a relaxing time with a group. One of Staci's specialties is spa parties specifically for weddings, providing service packages oriented towards brides and bridal parties as well as providing dedicated event space for bridal showers. If you're just looking for a regular day at the spa, Staci's has you covered too, bringing the same level of dedication and planning to each customer.
Awaken Med Spa
Don't let the "med" in the title fool you; this salon is all modern chic and pampered comforts. There is a medical director and nurse practitioner that oversee the staff, making this both a place to relax and to receive cosmetic medical care. There is complimentary wine in the lobby while you wait and a well-stocked selection of hair and skin care products. Among the services are microblading, anti-aging facials, and hot stone therapy. On the medical side, they offer micro-needlingand hair restoration. If you're looking for royal treatment and cosmetic healthcare, Awaken has you covered.
If you're traveling to Amarillo for any reason, know that there are a good number of spas that will treat you like a royal guest. Whether it's just a simple massage, a group outing, preparing for a wedding, or cosmetic medical care, these spas will take care of your needs.