YouTube, a subsidiary of Google, is a video sharing platform. Established in 2005, YouTube has become very popular within a short span of time. It allows you to upload & share videos with the whole world.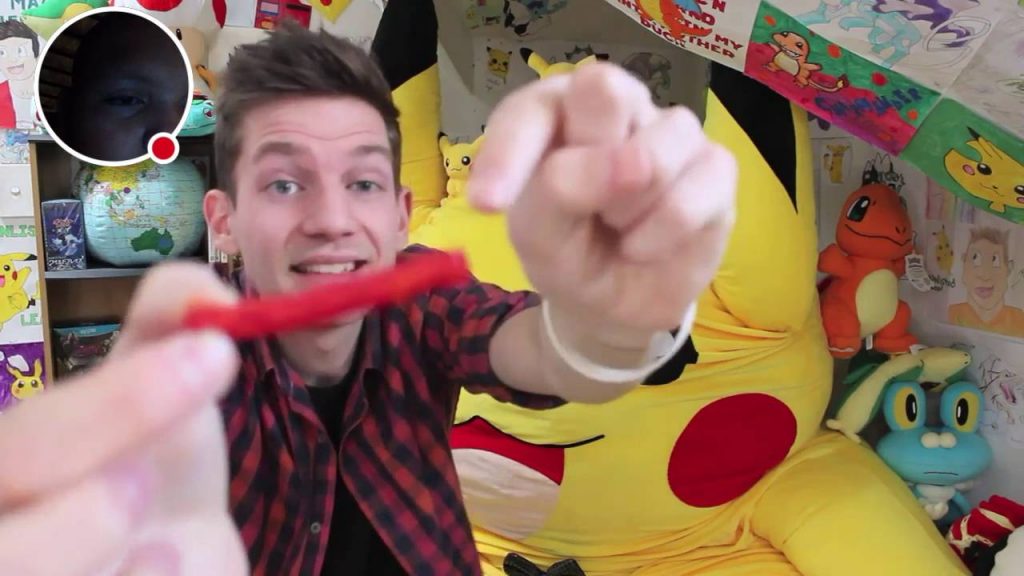 There are personalities all over the world who has become 'YouTube Star' on the basis of their huge fan following in their YouTube channel and they earn a hefty remuneration as well. If you are good in any particular skill (anything from applying make-up to cooking to knitting), just upload a series of good quality videos that show what you do the best. Your social media accounts would help you to get more followers & to make them stay; you need to interact with them continuously.
In the recent times, there are a number of people from various background has gained the fame of a YouTube Star. Let's have a look at few famous Pokémon Gamer YouTube Stars:
Georgia born 27-years old Brandon Gladney has gained fame recently thanks to his YouTube channel 'ABrandonToThePast'. His channel displays Pokémon videos. He says his shows are a blend of fun, amusement & nostalgia and should be viewed as Parody Channel. He is the number 1 Pokémon Web Star in YouTube today. His channel has over 290,000 subscribers. He also runs a vlogging channel named Brandon Vlogs
He used to work at Shell gas station before he started to become famous. He recently worked with Tamashii Hiroka for a video titled "Top 10 WORST Elite Four Members."
 UnlistedLeaf, popularly also known as Ando, is a very famous Pokémon Gamer. He rose to the fame for his videos like "Top 10 Pokémon That Need a Mega Evolution!" and "My ENTIRE Pokemon Card Collection 2014". His YouTube Channel, named as UnlistedLeaf, has more than 1.6 million subscribers and has gained over 475 million individual views. His other famous show is "Mail Man Monday" series.
Born in Adelaide, Australia, 22-years old Ando had taken Drama classes in school & worked as a holiday junior swimming instructor and a shop assistant prior starting the YouTube Channel. He has become a young sensation overnight. His fans are often found searching for UnlistedLeaf contact details over the internet. Although he is available in the social media for the fans to connect but for security reasons, UnlistedLeaf contact details are not shared anywhere.
A Gamer from U.S.A., a 26-years old Jonathan is a famous name in the YouTube Star list. He joined YouTube in 2013 & named his channel Shadypenguinn. His channel features a range of Pokémon related content from nuzlockes to WiFi battles with subscribers. Recently he started featuring other gaming related content also. His wife Sarah Schreck also appeared in some of his videos with the name Shady Lady.
He started with a video series named Let's Plays of Pokemon Dark Rising and became viral with the video in which he is seen filming every final smash from Super Smash Bros 4. He has gained more than 460,000 subscribers for his channel till date.